Berlin to Venice
Booking Dates
07/02/2023 through 12/04/2024
Travel Dates
07/02/2023 through 12/07/2024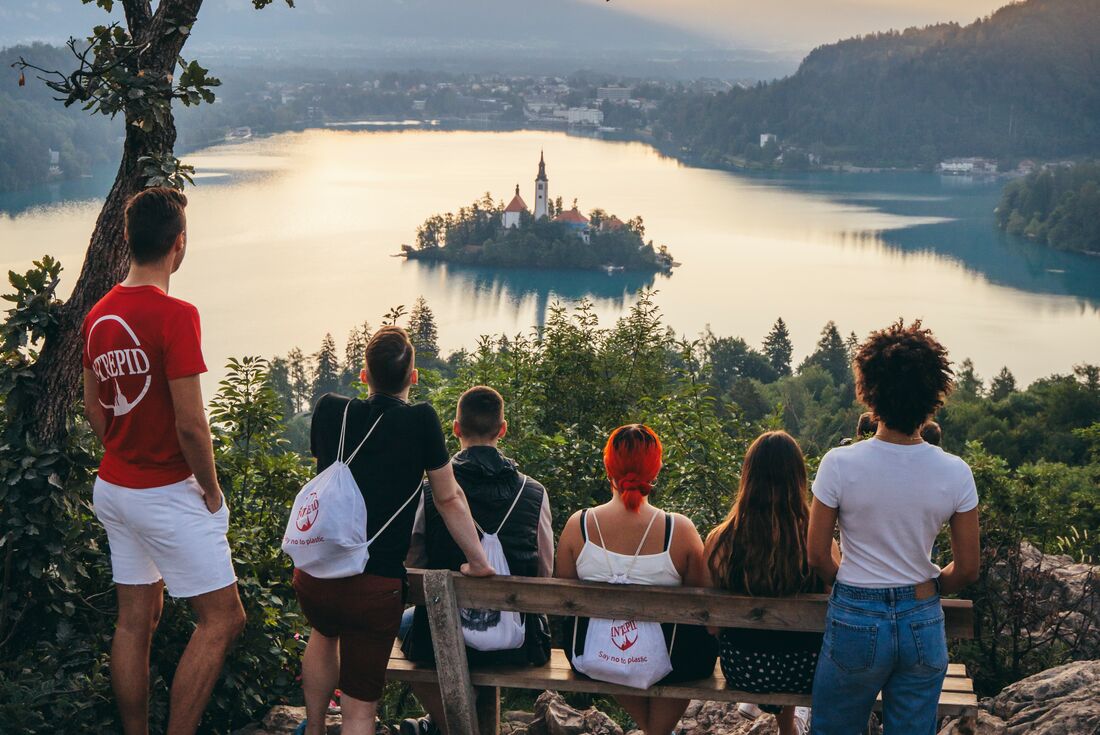 Berlin to Venice

Head along the enchanting road through bohemian Europe on this 15-day trip from Germany to Italy. Travelling from historical landmarks and medieval squares to magical hilltop castles and romantic canals, this is a cultural crusade that's teeming with local treasures. Wander beside murals on Berlin's infamous wall, experience the underground vibes of Prague and Budapest's bar scenes and stroll through classic Vienna in search of ornate palaces and manicured gardens. With the freedom to choose your own adventure in each city, you'll be captivated by the delightful towns and cities dotted through Central Europe – an adventure of fairytale proportions.

Activities
Budapest – Market Visit and Snack
Highlights
Begin your adventure in Berlin, an exciting city with a complex history. In your own time, see the remaining fragments of the infamous wall that once divided the city, but now unites it with murals and memorials.
Soak up the royal history of Krakow's Wawel Castle and step back in time with a leader-led stroll through the city's medieval main square.
Immerse yourself in the bohemian vibes of the Czech Republic, soak up the smooth sounds of jazz at a low-lit bar in Prague and step right into a fairytale in Cesky Krumlov.
With plenty of free time in classic Vienna and vibrant Budapest, whether you end up eating sachertorte in a neighbourhood cafe or downing a couple of local brews in a ruin bar is totally up to you!
Escape city life on the peaceful shores of Lake Bled in Slovenia. Visit a church on the tiny island in the centre of the lake and treat yourself to a slice of Bled's famous cream cake.
| Day | Description | View All |
| --- | --- | --- |
| Day 1 | Berlin | Details |
| Day 2 | Wroclaw | Details |
| Day 3 | Krakow | Details |
| Day 4 | Krakow | Details |
| Day 5 | Prague | Details |
| Day 6 | Prague | Details |
| Day 7 | Cesky Krumlov | Details |
| Day 8 | Vienna | Details |
| Day 9 | Vienna | Details |
| Day 10 | Budapest | Details |
| Day 11 | Budapest | Details |
| Day 12 | Bled | Details |
| Day 13 | Bled | Details |
| Day 14 | Venice | Details |
| Day 15 | Venice | Details |