Most people go to Washington, DC, only once in their lives on a family vacation or even a school trip. If you aren't returning to the nation's capital, you are missing a lot. The Lincoln Memorial and Washington Monument are a few things that aren't going to change, but there are always new attractions popping up. The other thing you may not know is that DC has become a foodie haven. All types of cuisine can be found here to provide fuel for your exploring.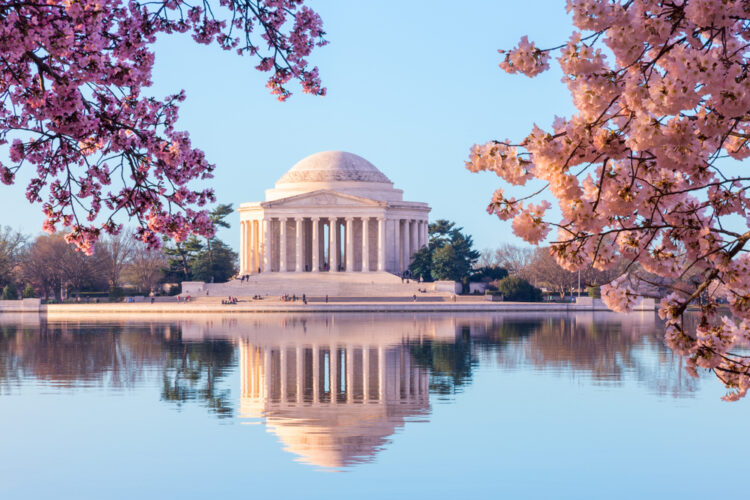 What You May Not Have Seen
Even if you have been to the Smithsonian Museums, it's worth going again. After all, they are free! Exhibits are always changing and you'll find new things to see. The same goes for the White House. Every President redecorates and there are always changes in the gardens.
The Smithsonian National Zoo has new guests for you to visit, but the Giant Pandas will always be there. Some of the attractions that have recently opened are Planet World Museum, an interactive, voice-activated museum; the Native American Veterans Memorial;  and the World War I Memorial.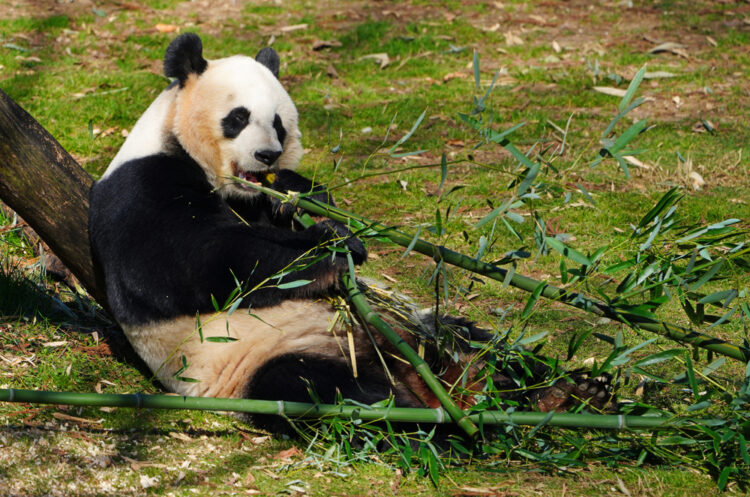 The Martin Luther King Jr. Memorial opened in 2011 and I found it very compelling and suggest a visit. The other ones you may not have seen and shouldn't miss is the Smithsonian National Museum of African American History & Culture and the United States Holocaust Memorial Museum, which is on the National Mall.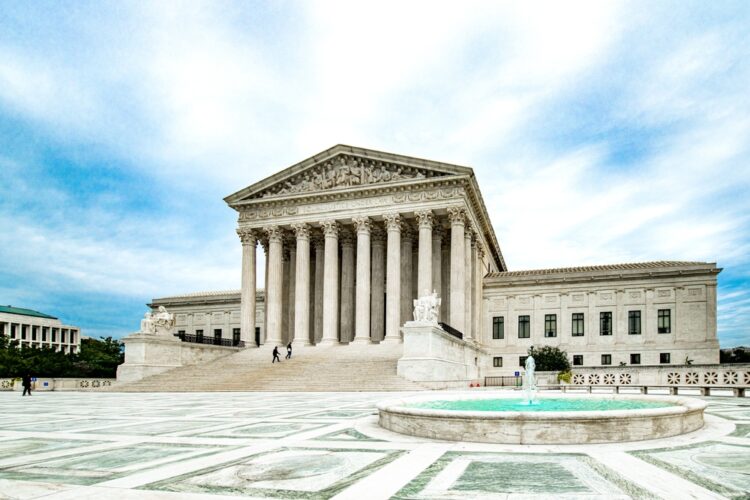 An event I didn't know about until my last trip to Washington, DC is the World Embassy Tour. This happens one day a year (usually in May) and is something you can't experience anywhere else in the world. Embassies open their doors for visitors to learn about the many cultures represented on the city's Embassy Row. When you step on their grounds, you are actually entering another country. 
Where You Should Eat
Washington, DC is a city filled with people from around the world so it makes sense that its food reflects that. For quick bites to stay or go, Alfa Pie House has freshly made and delicious Greek dishes, salads, and pastries. Brasserie Beck is a perfect lunch spot for a French meal you won't soon forget.
Cuba Libre is as much an experience as it is a wonderful meal. The décor brings you right into Cuba and the food will support that. Everything is good here, but you must start with the Pineapple Guacamole. Also try their Mojitos.
The Turkish Ottoman Taverna offers a selection of Mediterranean items you probably haven't had before. Enjoy the bread and dips, and order Sigara Borgl, stuffed with feta cheese. Everything was good here. The prix fixe dinner is a good way to sample a lot.
Where You Should Stay
Washington, DC offers dozens of options to stay in the city and the surrounding areas. It depends on the experience you are looking to have. Hotels range from those filled with history, such as the Watergate, to the luxurious, like the Four Seasons or the Waldorf Astoria. One of the most buzzworthy hotels in DC now is the Pendry DC, which opened in 2022 on the city's newly renovated wharf. If you are looking for something better on the budget, consider heading a bit out of town. On one of my visits, I stayed at the Embassy Suites. It's inside the Chevy Chase Pavilion, which has a mall and a rail station.
How You Should Get Around
The Metrorail system in DC is clean and easy to use to get to all of the city's attractions. I traveled in a mobility scooter and had no problem. It has 97 stations in DC, Virginia, and Maryland. I also found the nation's capital to have more handicap-accessible Ubers and Lyfts than any other city I had traveled to.
Another option is the Hop on, Hop off bus tours offered by multiple companies. It's an excellent way of seeing a lot and not having to worry about transportation. Most of the tours make stops at the memorials and museums, as well as Arlington Cemetery and the White House. Check the itinerary before you pick one.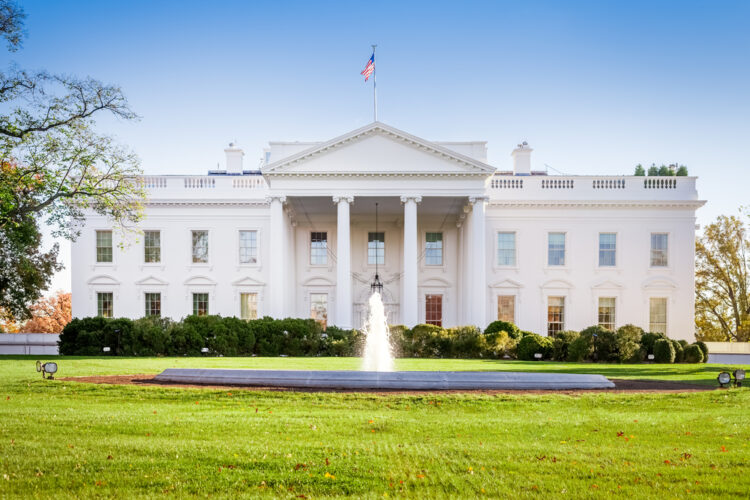 Getting There  
Washington, DC is a very easy city to get to. Two major airports are within the city, Dulles International and Ronald Reagan Washington National. In addition, Baltimore Washington Airport is close by.  You can also take Amtrak into DC from anywhere in the country.